Non-Woven Solutions
Flo-Tec offers a variety of products specifically engineered by our expert team to gain market share in industry sectors outside of filtration. Utilizing their vast knowledge of non-woven fabrics along with our wide range of in-house capabilities, Flo-Tec's creative design engineers have developed a number of non-woven product innovations that have allowed us to gain traction in many different emerging markets. Our design team looks forward to working with you in creating non-woven solutions uniquely tailored to your application.
FLO-WIPES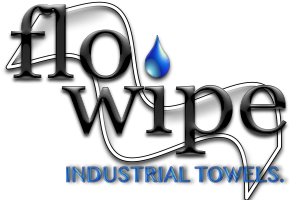 This wipe does it all....period. No fancy buckets for packaging, no pre-wetting agents, just results. Developed using our specially engineered air-laid fabrics, Flo-Wipe is strong enough to tackle oils, greases, acids, and other reside while gentle enough for use on skin. Give Flo-Wipe a try today!
Roll width: 12"
Roll length: 750 feet
FREE wall rack or free standing mount with all orders of 5 or more rolls
FLO-STITCH® EMBROIDERY BACKING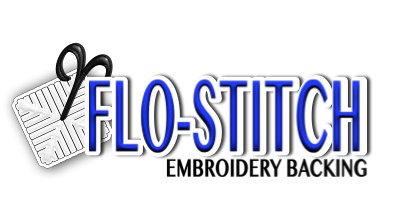 A product born out of pure problem solving. As one of the nation's largest converters of filter fabric, our warehouses began to fill with small end cut rolls that were not being utilized. One of our in house engineers began working with a local embroidery company and realized that our F P B media works great as an embroidery backing. We'll send you complimentary sample sheets to prove it.
Oz weights available - 1.0, 1.5, 1.8, 2.3, 3.5


Available in roll form or individual sheets
INSULBAG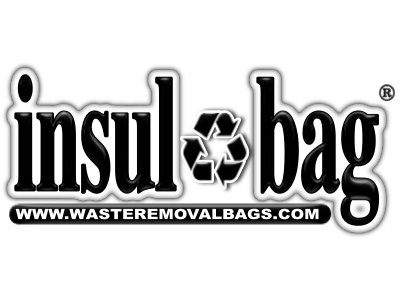 Let us prove the quality of our durable, affordable waste removal bags. Take the Insul-Bag challenge today!
Read More.
Can hold up to 75 cubic feet of waste
INSULGUARD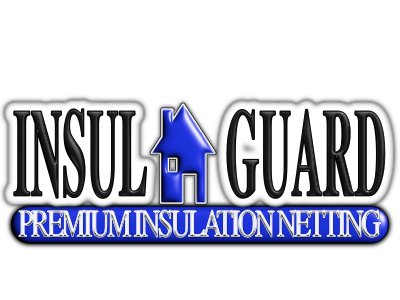 Coming soon.