Rolled Media
What Makes Us Different:
Flo-Tec Industries uses all 1st quality goods manufactured specifically for use in filtration.


All lengths and widths (up to 114") available on all products as we do all of our converting in house
Non-Woven Filtration Medias:
A T M – Sonic Bonded Composites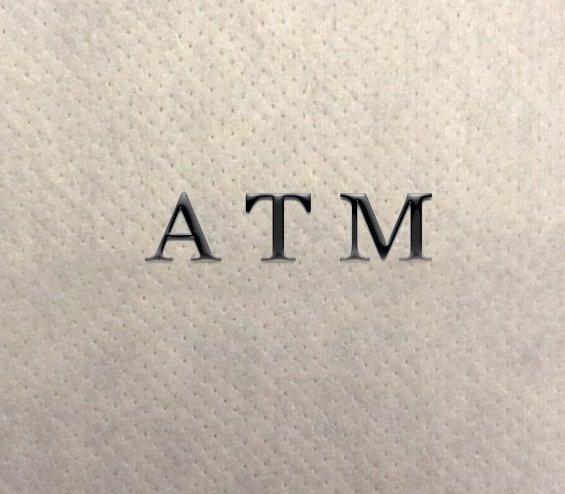 A T M is a proprietary product line developed and manufactured by Flo-Tec using our ultra sonic technology which bonds multi-layers and fibers together, providing excellent filtration capabilities due to depth of the media.
Basis weight range: 0.7 oz to 9.0 oz per sq. / yd.
SPEC Sheet
/
MSDS Sheet
C P R – Layered Polyester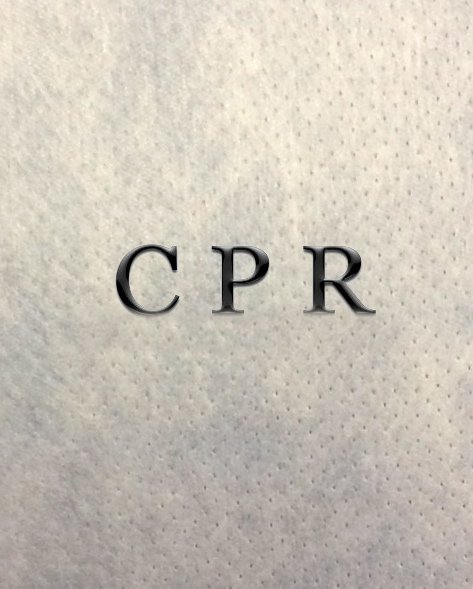 C P R is a low cost highly-effective media. Utilizing our ultra-sonic technology to layer the polyester fibers together, this media offers great strength and still remains fairly open to allow for great flow rates. C P R works well in straight oil applications where restricted flow is a problem and also provides good cake building characteristics.
Basis weight range: 0.5 oz to 2.5 oz per sq. / yd.
F P B – Wet-Laid Polyester Cellulose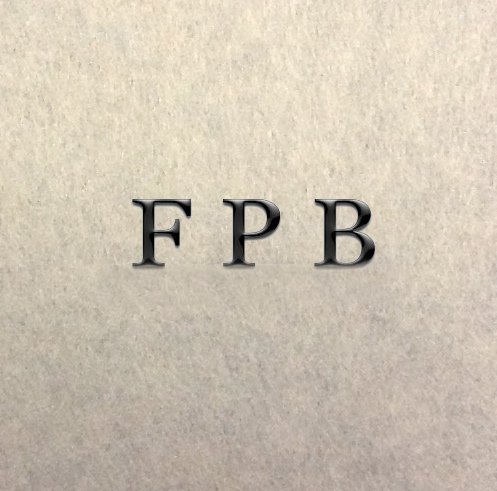 F P B is a blend of polyester (90%) and cellulose (10%) fibers with a chemical binder, which provides higher efficiency filtration than other non-wovens. This media has great multi-directional strength and is very tolerant of high tramp oil. F P B is recommended for filtering fluids in washer, grinding, honing, and certain gravity applications. It is also a preferred product for use in greenhouse filtration.
Basis weight range: 1.0 oz to 3.5 oz per sq. / yd.
F T R – Chem-Bond Rayon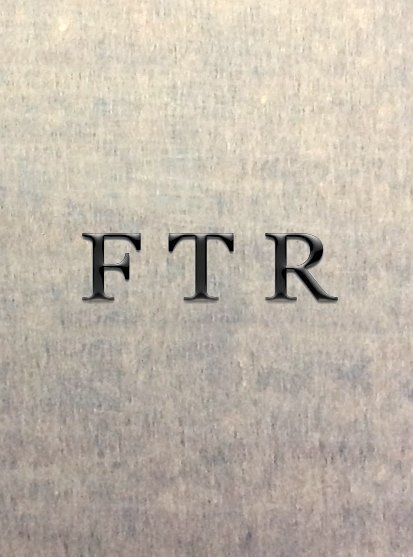 This media provides good uniformity and density and is widely popular for use on gravity filters. F T R is a popular product in the food and beverage industry and we do offer a full line of FDA approved food grade rayon. With a very low cost compared with other medias, F T R is a very good option when strength is not a major concern.
Basis weight range: 0.7 oz to 3.0 oz per sq. / yd.
L P P S – Layered Polypropylene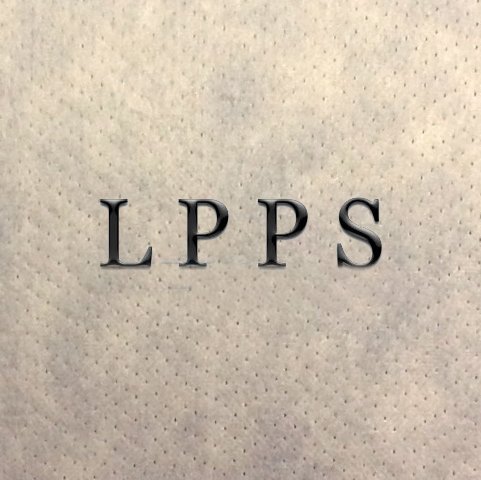 L P P S is a Flo-Tec manufactured product which utilizes our ultra-sonic technology to bond multiple layers of 0.5 oz polypropylene together. This media offers great depth filtration due to the fusion of fibers, yet still remains a low-cost alternative to specialized filter medias. This media is typically used in vacuum and pressure filters.
Basis weight range: 1.0 oz to 4.0 oz per sq. / yd.
S P P – Spun-Bond Polypropylene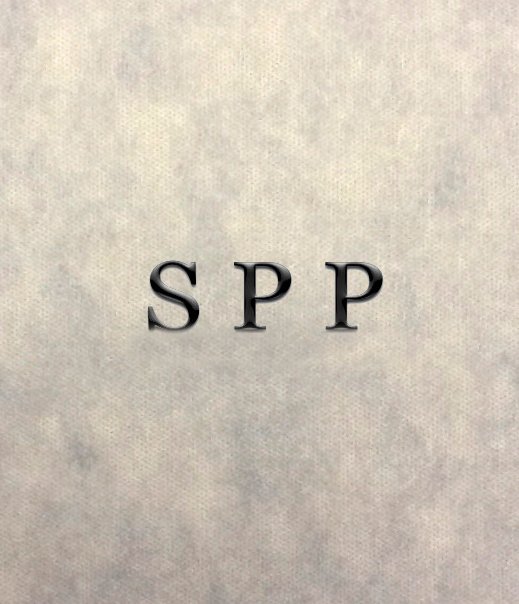 S P P is manufactured using a spun-bond process using 100% polypropylene fibers. This media is generally used on vacuum and pressure filters. It has a very uniform fiber size throughout which provides for a high level of porosity. S P P is not recommended for fine filtration.
Basis weight range: 0.5 oz to 3.0 oz per sq. / yd.
P W F – Power-Flo Depth Media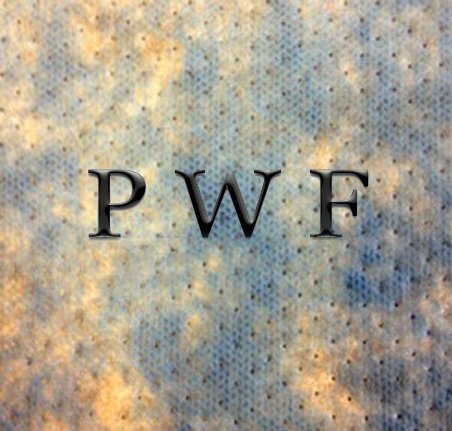 P W F is a special depth media ideal for filtering coolants used in metal, machining, grinding, drilling, honing, lapping, and polishing applications. This media is known for its special depth characteristics which provide for excellent dirt holding capacity and longer filter life. P W F also provides good chemical resistance.
Basis weight range: 2.5 oz to 4.5 oz per sq. / yd.
---
In addition to our featured products listed below, we also carry a full inventory of nylon, Kiara®, Typar®, carded polyester and many more so feel free to give us a call to ask about any non-woven filtration media not listed here!
CRX – Spunbond Nylon
HTP – Kiara
NAP – Carded Polyester